OUR HISTORY
FROM A HUMBLE BEGINNING TO A NAME TO RECKON WITH IN LOGISTICS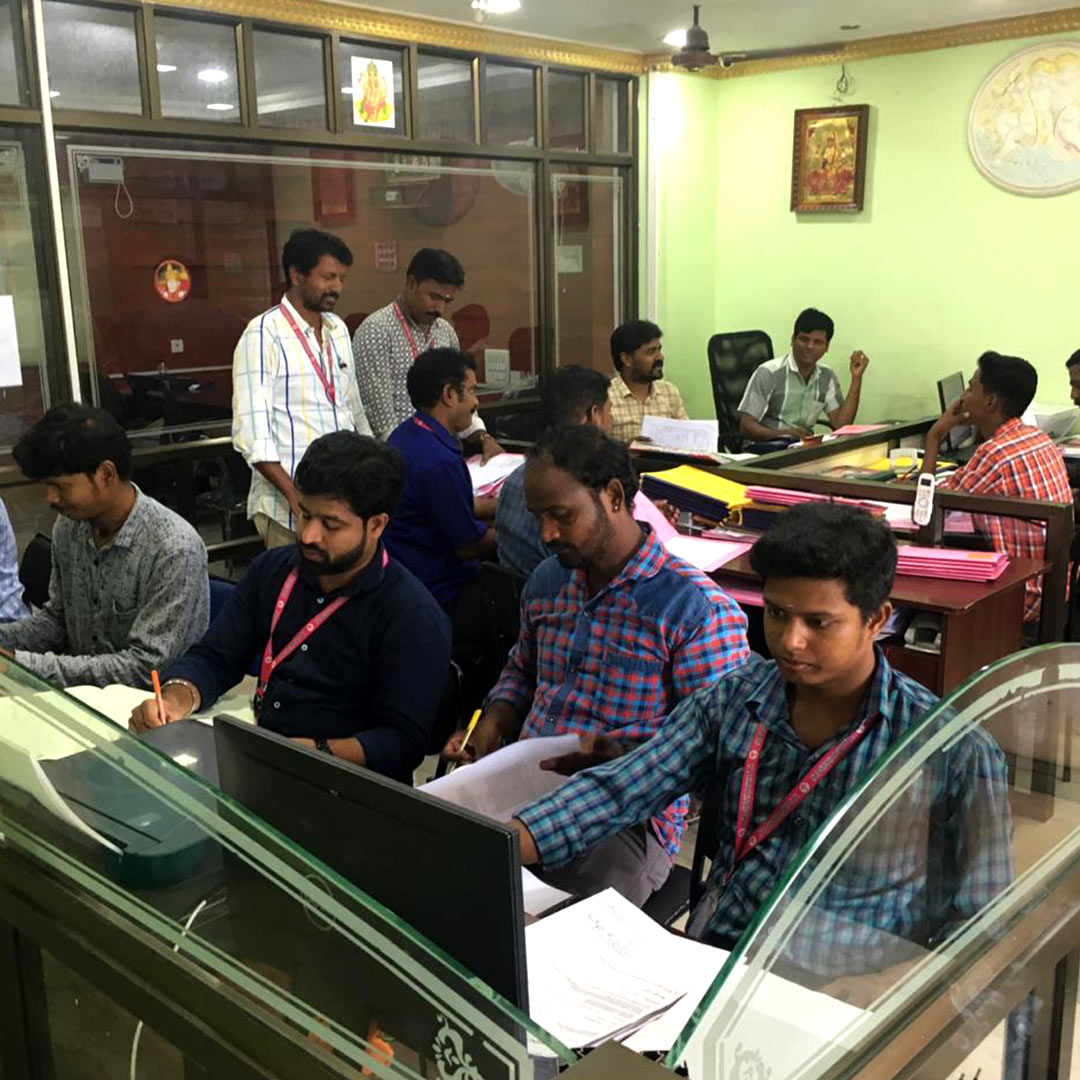 The company, Lotus Integrated Logistics Pvt Ltd., was started by its Founder and Managing Director, Mr.P.Velmurugan. The name of the company was a tribute to the famed Lotus Temple in Delhi known as "The Baha'I House Of Worship", as the decision to start this company was taken inside the temple. That wise decision of naming the venture in remembrance of the temple has been the positive vibe that drives the company all along towards exceptional growth.
The company was incorporated in the year 2009 in the city of Hyderabad with an employee strength of 5 members who formed part of the core team. After few years of successful stint we opened an office in Chennai, Tamilnadu and later on the port city of Chennai became our headquarters.
In 2016 we opened our third branch office in Krishnapatnam in the state of Andhra Pradesh which is another active port city in the east and our operations started inside KPCT.
We spread our wings further, in the deep south and in the west of India. We opened our offices at Turicorin in the year 2017 and at Mumbai in 2018 to cater to the needs of growing clients in those regions.
Not restricting ourselves with only sea cargo operations, we successfully diversified to air cargo operations in the year 2021 with a dedicated office to handle shipments through air.
Another feather in our cap was added in the year 2022 when we opened an office in the port city of Mundra, Gujarat to further expand our reach to our clients in the western part of India.
During the course of our expansions, our team strength grew to more than 150 employees with a diversified culture that created a vibrant work place dedicated to prompt service and committed to client satisfaction at any cost.
As a natural extension, our transport fleet expanded from a few trucks to around 80 plus, offering seamless movement of goods exclusively for our large and esteemed clientele.